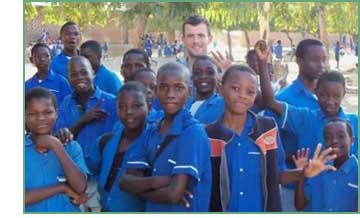 The MVO projects
Projects are the lifeblood of MVO - they are what we do day to day to help Malawi. Depending on your interest, skills and experience you may choose any one of the projects listed below.
We are flexible and you can get involved with as much as you like once you are out there, but you'll need to focus on one of the following as your main activity:
One Volunteer One Homestead Volunteers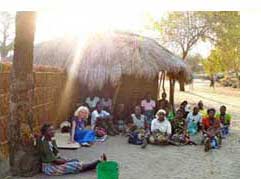 This project is designed for short term volunteers (staying for 14 days and less). Make an immediate life changing impact for an entire family homestead by installing a solar light system and working with the family for the duration of your stay to improve their lives. Work on Malaria prevention through mosquito net installation and spraying as well as planting small vegetable gardens in the homestead. Many volunteers have only a short stay opportunity and this project maximizes the long term real impact of such short volunteer periods.
Tap any of the images above to open a link that provides more information on the identified subject.