Volunteer with the Malawi Volunteer Organisation!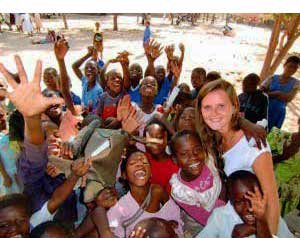 Summer holiday? Career break? Have some time off? Planning your Gap Year? Recently changed career or retired, and have some free time?

Well, there is no better place to volunteer than in Malawi the warm heart of Africa, and no better organisation to do it with than the Malawi Volunteer Organisation (MVO). We are a locally run volunteer organisation committed to helping our community through the provision of nursery schools and food centres, primary & secondary education, health - medical assistance/information/education, sports, solar projects and also some construction and building projects.

Volunteering in the true sense of the word! You pay for your accommodation, food and transport plus a small contribution to the project you work on. We are able to offer volunteers vastly reduced rates for full board and accommodation packages in the Volunteer House, with opportunity placements and local transport - for periods ranging from 1 to 12 weeks. MVO is well established and has been running for almost 15 years, and to date well over 1,000 volunteers have worked with MVO.


Come to Malawi, the warm heart of Africa!
Check out the rest of this site to get a feel for what we do, how you can help and why you should come to our amazing country to volunteer with us! Have a look at our Facebook page... , follow us on Twitter... or contact us by email...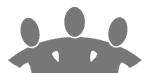 Visit Educaring Africa - an Australian not-for-profit organisation (established by one of our ex-volunteers!)
working with MVO to support our projects.


The MVO website is kindly sponsored by the African Conservation Trust